Take back bedtime, regain your own quality of sleep and make time for each other again.
If you're sleep-walking through parenting, it's time to make a change for good.
These easy-to-follow courses are designed to help you get your hands on all the key information I share in my expert masterclasses and baby massage courses, from the comfort of your own home. 
She offered simple, practical advice that was easy to follow
"I really can't recommend Tori highly enough. I got in touch when I was at my wit's end, sleep was a distant memory, we'd tried so many things but with little or no effect.
She was incredible - really listened to me to build up a picture of us and our baby so that she could tailor a solution that was right for us. She offered simple, practical advice that was easy to follow.
After a week we started to see results and with some follow up calls and further tips our son was sleeping through. My only regret was not contacting her sooner!"
- Kath Streatham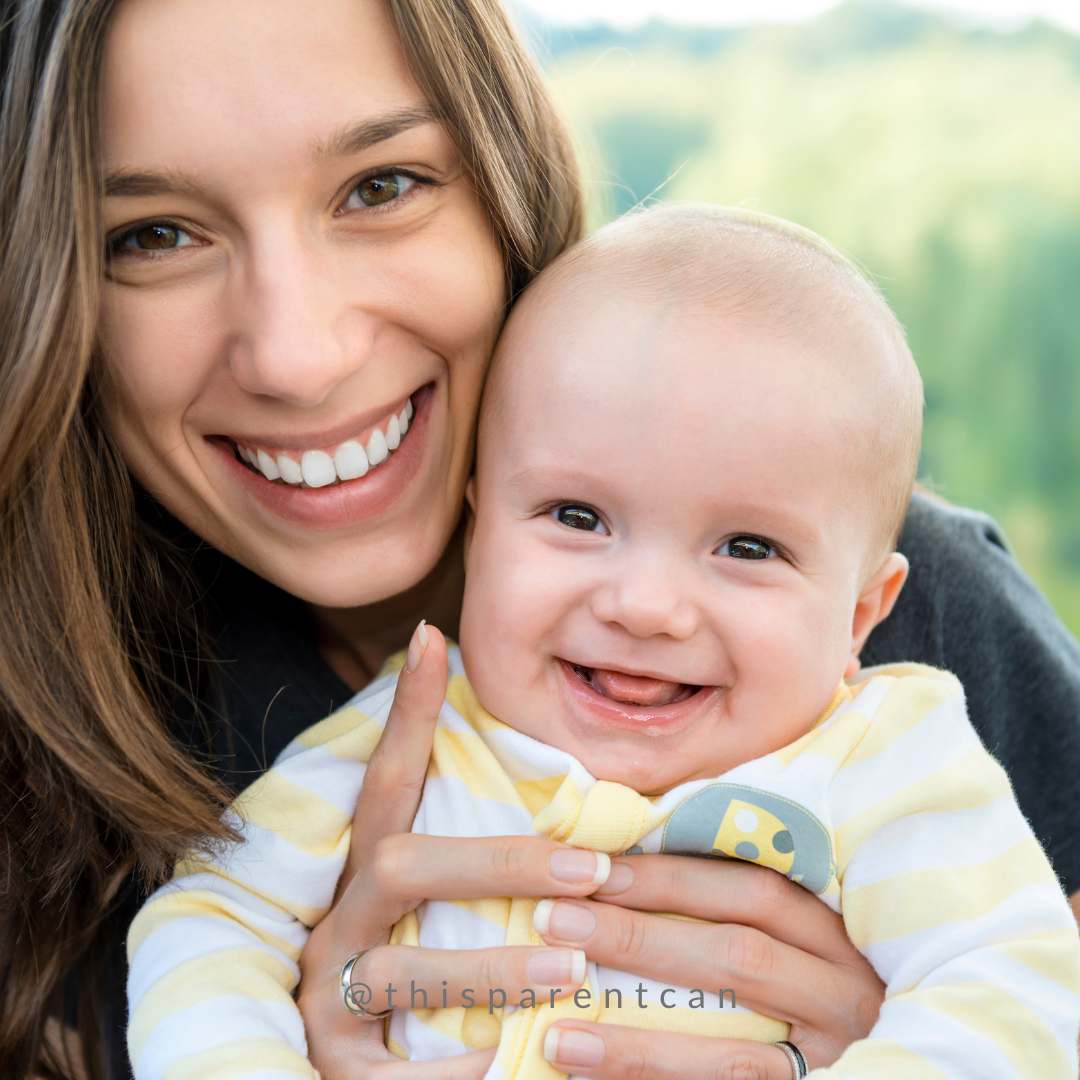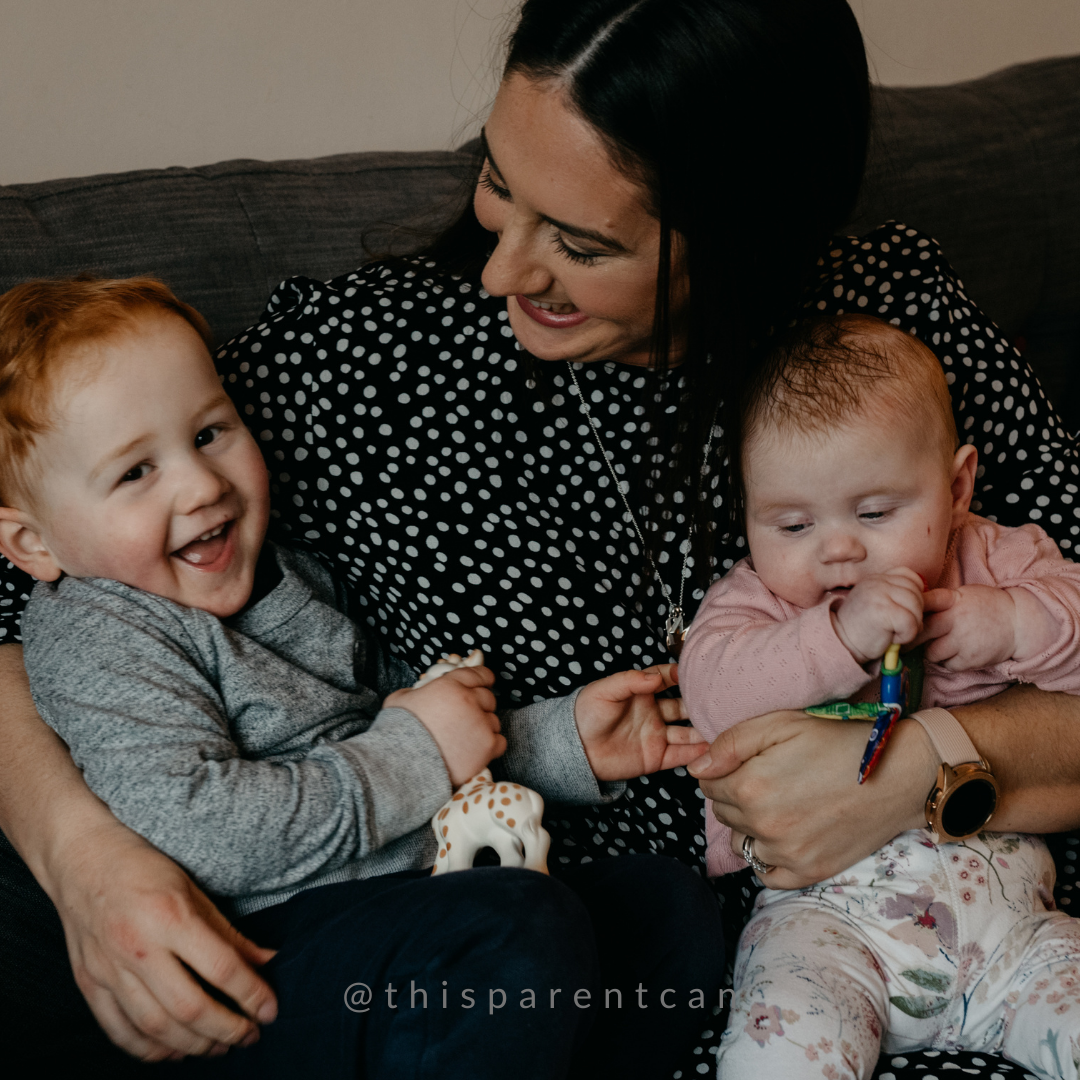 As a mum of two and qualified sleep consultant, I know a thing or two about ditching sleep deprivation and reclaiming my evenings.
I remember when I had my first child and I felt as prepared as I could be for labour, birth and taking my bundle of joy home…
What I wasn't prepared for was weeks upon weeks of interrupted sleep, constant exhaustion and frustration that stole my 'couple time' away from me.
That's when I decided I needed to make a change. Today I help struggling parents to do the same - to make small, incremental changes that put them back in the driving seat of their households' sleep cycles!
Featured Courses
Checkout other available courses from This Parent Can.